Patent EP 2 594 824 for sale
SAVE GAS AND PROTECT THE ENVIRONMENT AT THE SAME TIME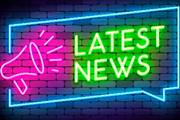 » Letter to Minister of Economy and Environment Dr. Robert Harbeck July 2022
SAVE GAS AND PROTECT THE ENVIRONMENT AT THE SAME TIME
Use of a patent developed by me "self-adjusting sprocket" Sale of the patent EP 2 594 824 to the industry
Letters dated February 4, 2022 to the following four ministers:
» Letter to Minister of Economy and Environment Dr. Robert Harbeck February 2022
» Letter to Minister Kretschmann February 2022
» Letter to Minister Wüst February 2022
» Letter to Minister Özdemir February 2022
NO CHAIN WITHOUT A SPROCKET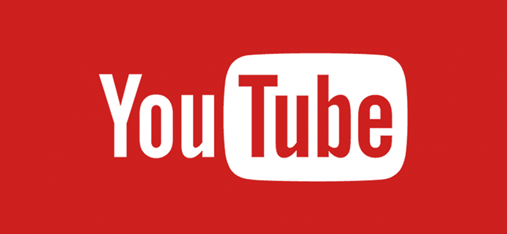 » Do you already know my movies on YouTube in different languages?
With the use of this patent, it would then also be possible to reduce wear and tear, lower costs and - not to forget - contribute to climate protection in Germany.
» Buch: "Erfinder mit langem Atem" als PDF-Datei (Deutsch)
» Book: "Inventor with long breath" as PDF-file (English)
» Self-adjusting chain sprocket", Karl Herkenrath - ppt video ...


(ATTENTION: : I created this Power Point file at that time for the previous patent, see the following portal scratch in Ensdorf. The patent EP 2 594 824 which is now for sale shows further improvements)
» EP2594824A1_Original_document_20200910071225.pdf
» Examples of the possible applications of the "self-adjusting sprocket"

OPERATING DAYS
PORTAL SCRAPPER IN ENSDORF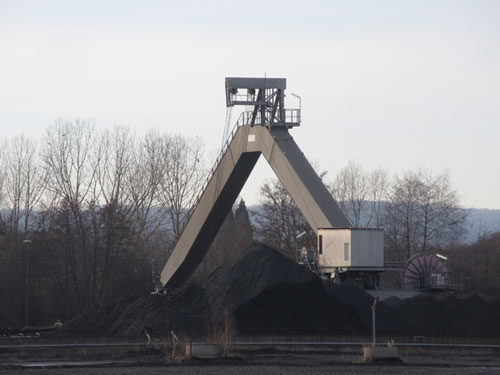 (On 19.4.2001 the chain from Ketten Wulf and the two "self-adjusting chain wheels" according to the patent of Karl Herkenrath went into operation in the Ensdorf power station. The power station has been shut down in the meantime, but the three "work hard" here still without wear and tear and without being replaced once)